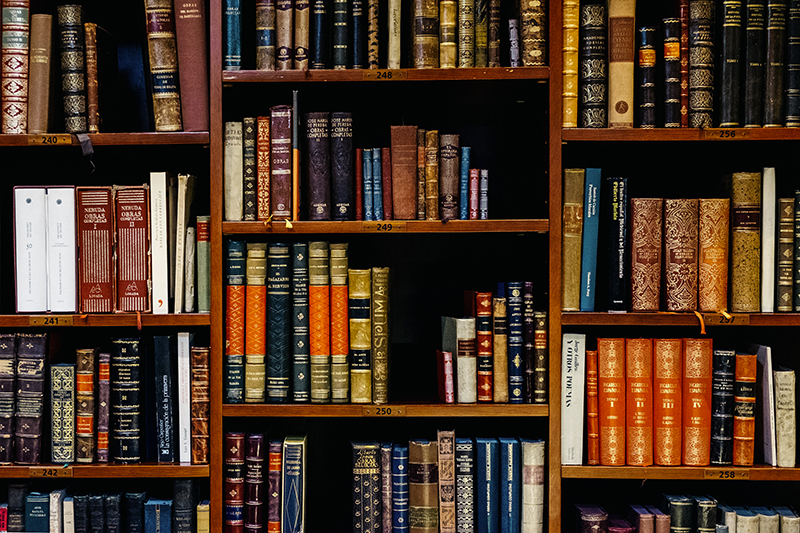 It's that time of year in the UK when exam results come out. And young adults are filled with relief or disappointment over their achievements. I wish I could say your exam results don't matter to prospective universities. Of course, they do. However, I can tell you that down the line often it doesn't matter what you studied, but the skills you have do.
Let's go back a few years. I finished secondary school with acceptable grades and all I wanted to be was an artist. I hadn't cultivated any engineering skills at all. In fact, I wasn't allowed to study electronics as I was the only girl that applied for the class. (That's a conversation for another day).
From there I went to study Glass and Ceramics at the University of Sunderland. And I did have a career as an artist for a while.
But, now I am working full time as an engineer helping businesses build new products. Did my background in applied arts make that difficult?
Absolutely not!
In fact, it helped me stand out. My transferrable skills made me a stronger candidate than others with formal engineering credentials.
Why? Because employers are usually looking at more than your educational background. Employers are interested in your skills and what you can bring to the team.
Of course, this won't apply across the board. I would be very worried if an organisation offered me a job as a surgeon or an airline pilot. Yet most qualifications will allow you to gain skills that will apply to a range of industries.
This 
research
 from the United States has looked at what field professionals end up in. They found that while a large number of graduates went on to employment in a job that requires a degree. Only 27% in a field that matched their qualifications.
In the UK the results are pretty similar with graduates often swapping their specialisms shortly after graduating.
In fact, most people have changed completely by the time they reach their 30's.
So I am not an unusual case.