Hi, I'm Robyn Townsend.
I'm a creative engineer with a background in Contemporary Crafts.  I graduated with a degree in Glass and Ceramics, after which I spent several years exhibiting internationally.  Additionally, I started a business designing & fabricating work for other artists.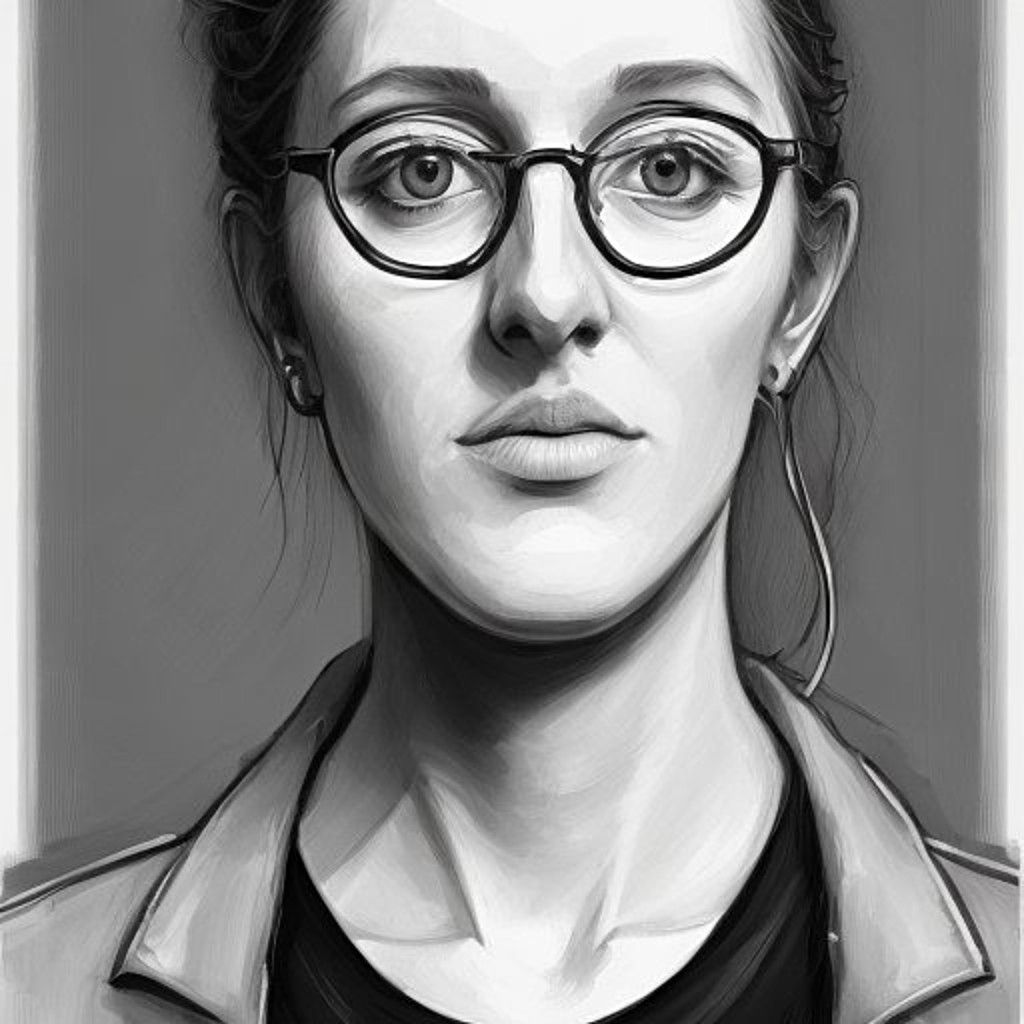 I started moving from arts to engineering when I was employed by The University of Sunderland as their Waterjet technician. Here I made other people's projects come to life, which is something that remains important to my career decisions today.
After my time at 
The National Glass Centre
, I worked for FabLab Sunderland. Here I assisted businesses with the 3digital fabrication and electronics equipment.
Now I work leading a team of engineers across the country supporting start-up and scale-up businesses with new product ideas.
Over the last few years, I have grown to love introducing people to new technologies and helping people to develop their ideas!